Riccardo Benedini
About
---
Tell me about your objects, I will write a story about them.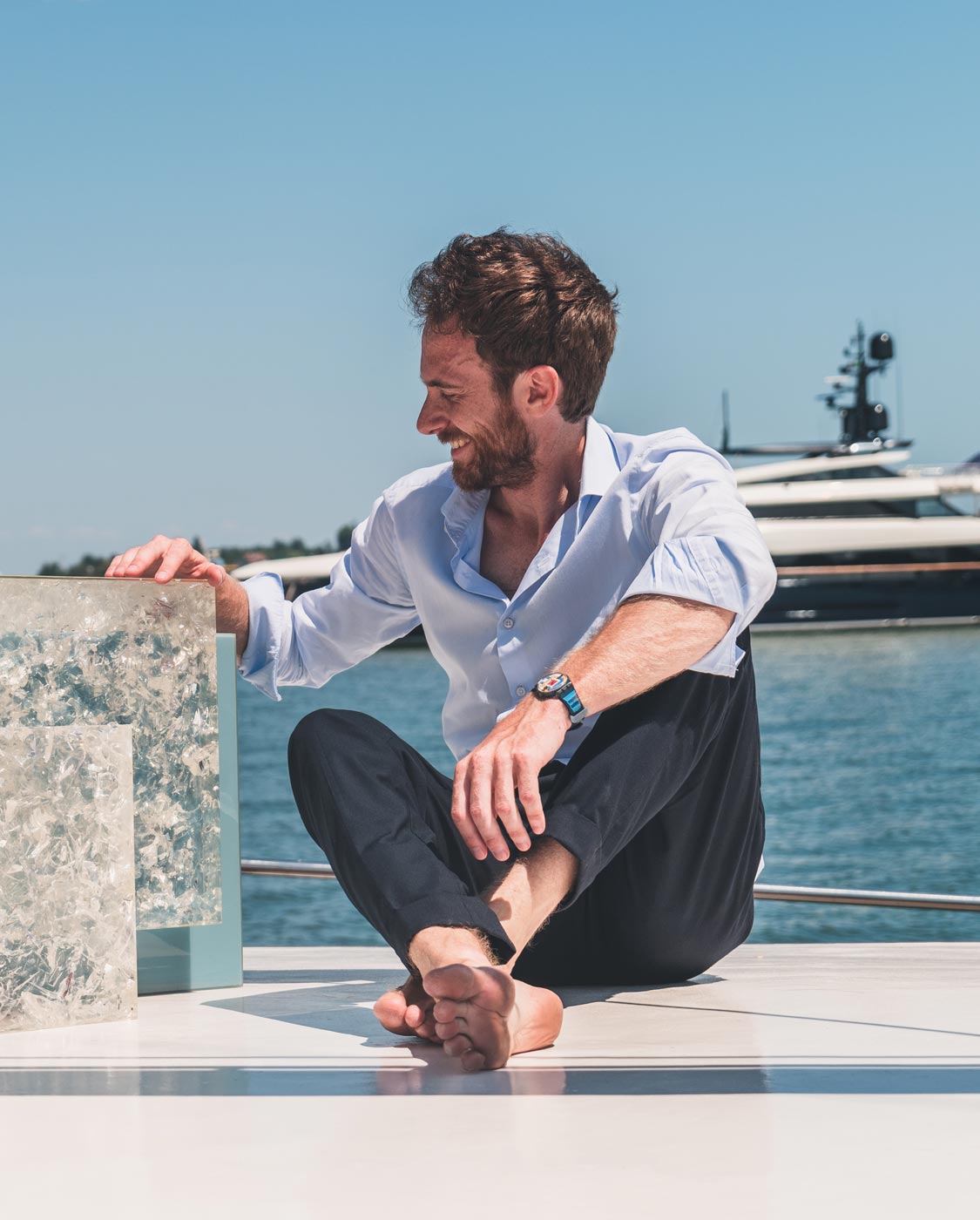 Our objects deserve to be heard. 
Their forms reflect passions.
Their finding generates awe.
Their creation fuels wonder.
Their time is our care.
---
My name is Riccardo Benedini and I am a writer in search of objects. Not just any objects, but only of those that can make us feel extraordinary. I interview artists, designers, architects and homeowners in search of the intimate connection that each of us makes with the objects we create, chooses or simply inhabits in our everyday lives. I use the language of emotions and life experiences to describe the things we love to surround ourselves with and transform them into opportunities for rediscovery, inspiration and well-being. Despite a law degree, I have worked for many years as a storyteller and I decorate the homes of clients and friends with uniquely flavored objects and stories.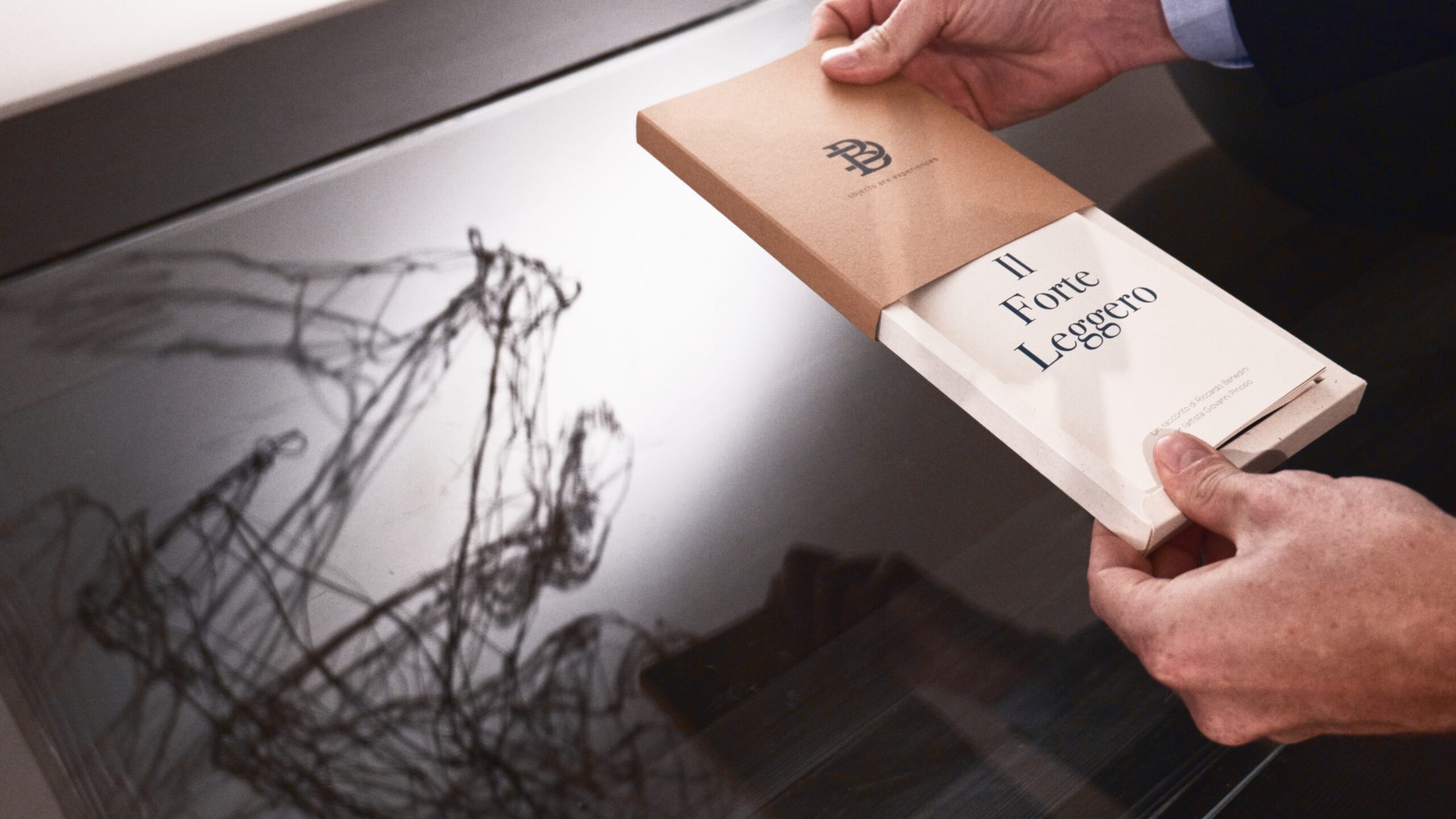 Through my stories, I can help you 
find unobtainable items;
propose your own creations;
tell about your home and your projects through researched and valuable content;
live unforgettable experiences in contact with artists and fascinating places.
My studio offers individuals and companies brand identity, web design and web development services as well as consulting in the fields of photography and video production.