About
---
A showcase of objects introducing unique design experiences.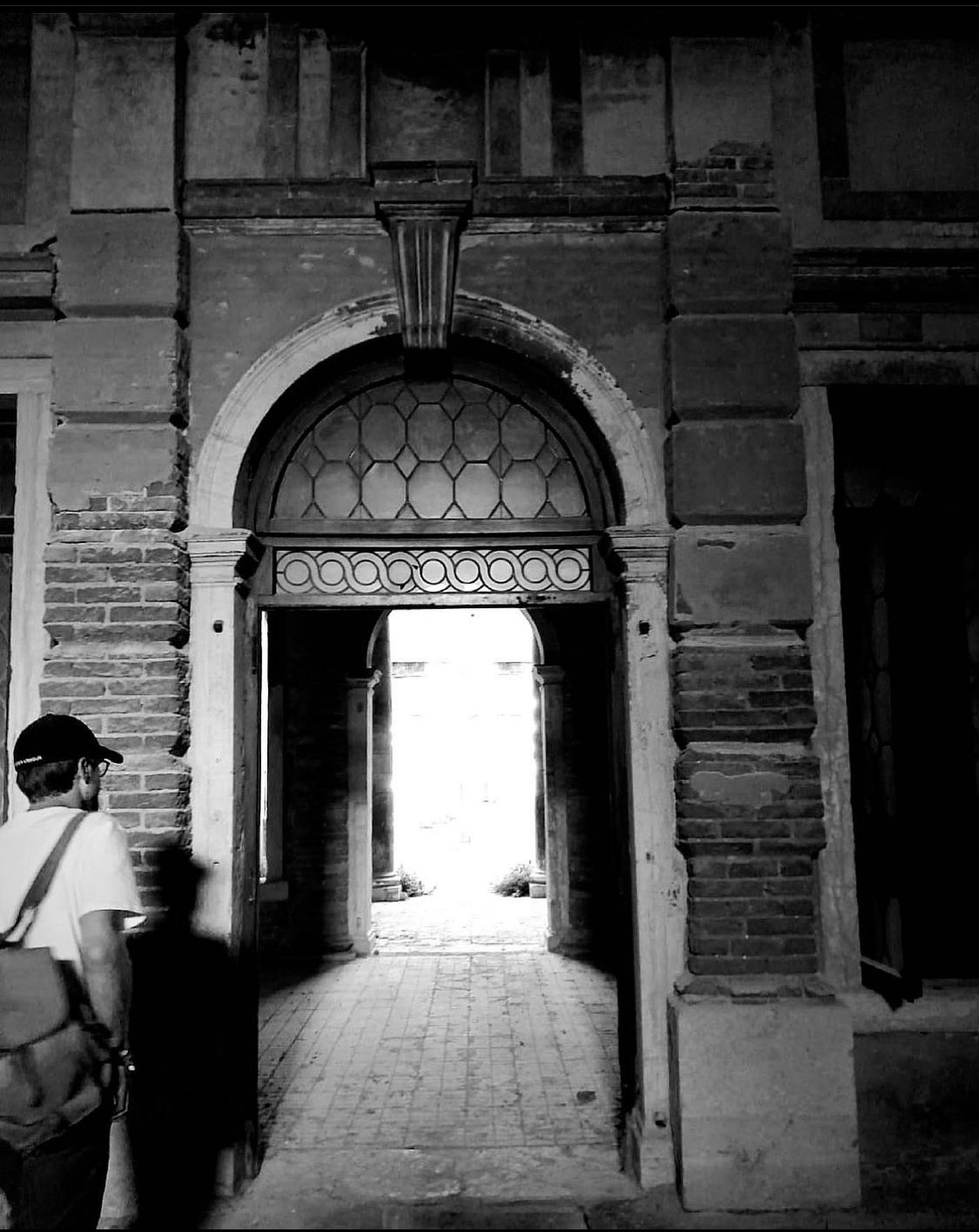 "Our objects deserve listening.
Their shapes reflect passions.
Their discovery generates astonishment.
Their creation feeds wonder.
Their time is our cure "
---
I write to give voice to the objects that are around me, getting into places as an explorer where secrets are kept and meeting those who nourish their culture in various ways. Each object in this showcase is for sale, along with its history. As stages of a memorable journey, my stories offer the reader the opportunity to interact with the artists, designers, collectors and manufacturing companies with whom I collaborate in order to experience unforgettable creative experiences.
I support my partners in the continuous search for stimulating settings where they can display their latest creations, offering owners and managers, in Italy and abroad, the possibility to enhance and promote their locations through art and design.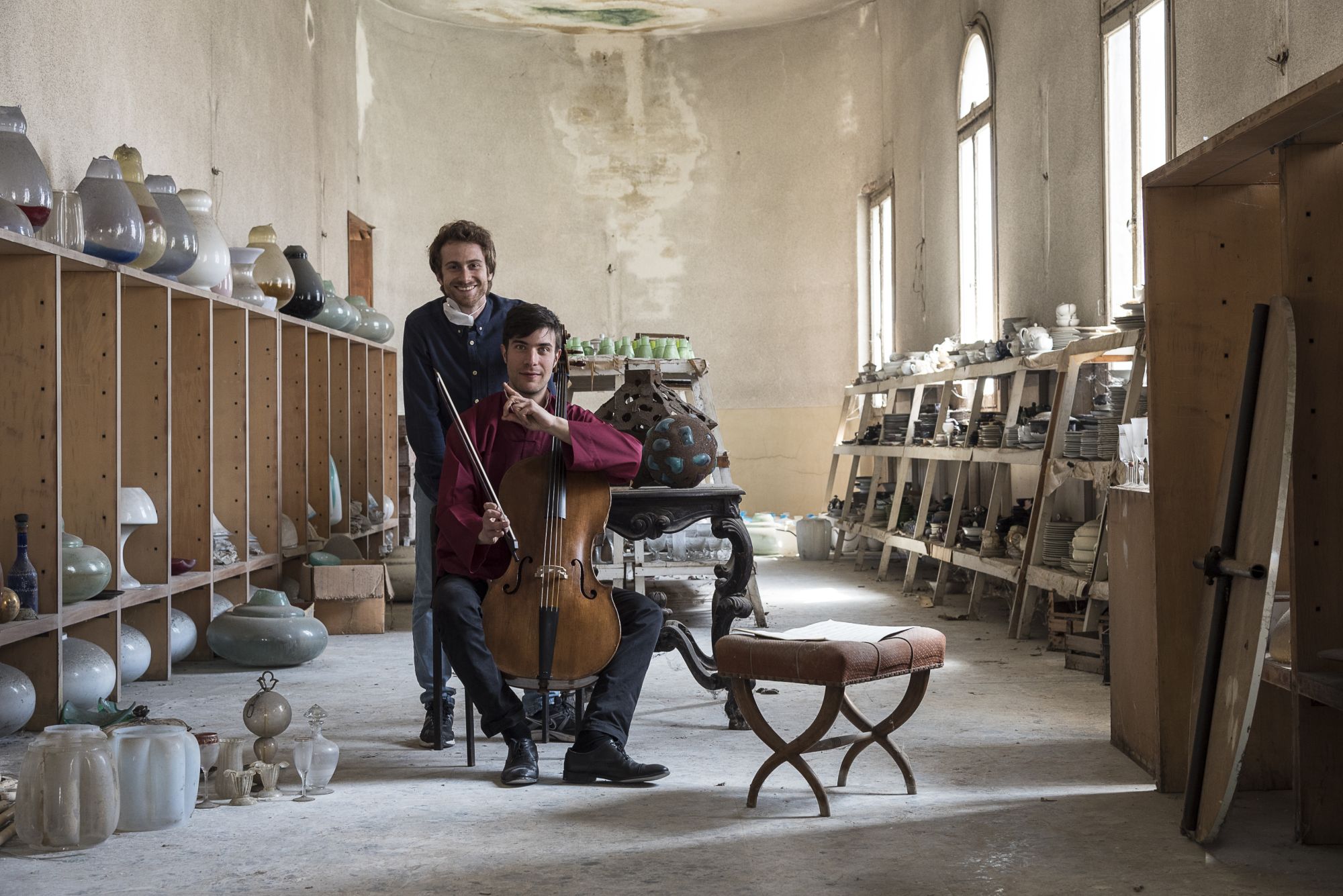 In collaboration with the artists I represent, we design and create furniture solutions with a unique and refined flavor for living and commercial spaces, as well as objects and tailor-made settings for events, shop windows and any kind of space that needs to be highly personalized.
Content Marketing Services
We help you to better describe your product through strategic marketing based on the creation of textual and visual content with the aim of attracting and engaging your target audience on the website or social page, encouraging a relationship between brand and users.